"Pay-What-You-Can" Group Programs
Group Therapy Services saves lives at a cost effective manner.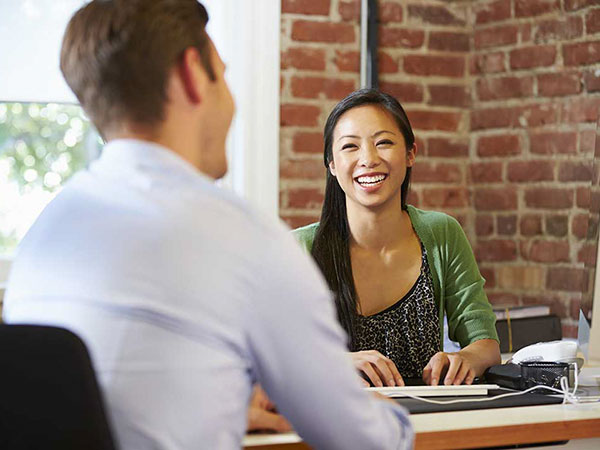 Harnessing Calm after Trauma
This experiential program is designed to teach the fundamentals of emotional, physical, and mental stabilization after trauma using techniques that have been shown to demonstrate efficacy with trauma survivors.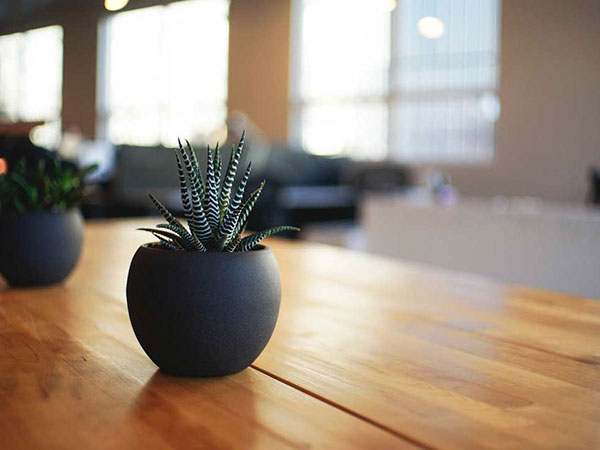 Mindfulness Based Stress Reduction
The program will address healthy coping skills. Participants will learn to integrate mind-body approaches so as to uncover and strengthen internal resources..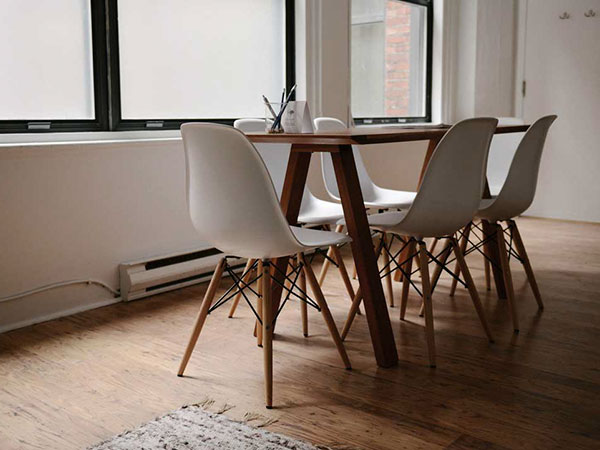 Nonviolent Communication Group
Nonviolent communication is a method for inspiring honest and safe communication, creating empathy, strengthening listening skills, and the ability to connect with others in meaningful ways..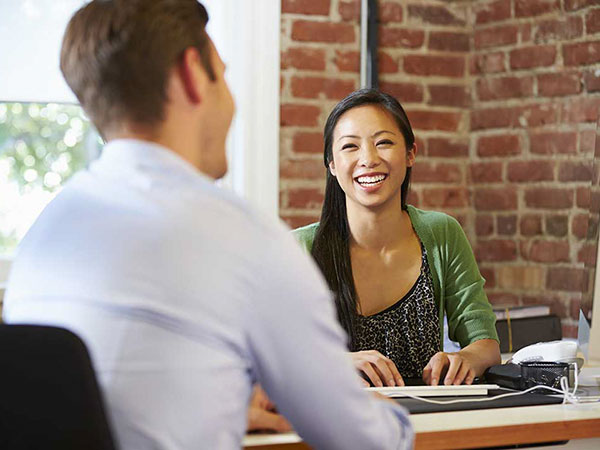 Trauma Recovery Program Therapy Group
This program will offer weekly integration of content available in the online format and weekly educational videos, provided to students enrolled in TRP. This is a more intensive group, reflecting on strategies for self-care and recovery after trauma..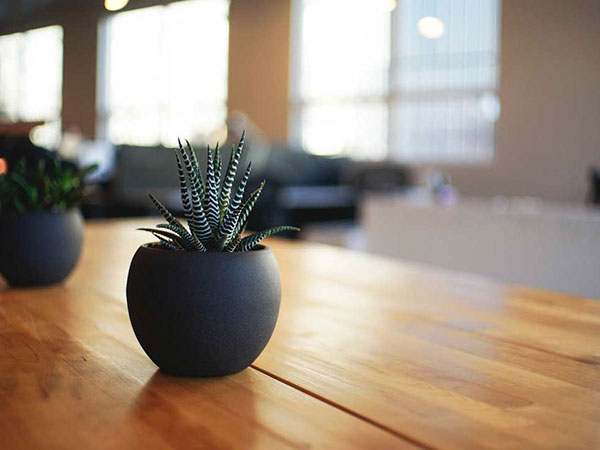 Toward Wholeness After Trauma
General support after trauma. A place where people can learn new concepts, dialogue in a friendly and supportive environment, and be exposed to new ideas and methods for trauma healing.