"Pay-What-You-Can" Group Programs
We believe in equitable access. Our "Pay What You Can" programming is geared to help trauma survivors along with their families and friends with a safe place to land through innovative, professionally facilitated programs.
Trauma Informed Support Groups
At Trauma Practice we offer tailor made groups and resources for all community members. We encourage you to contact us for further information and our intake procedures.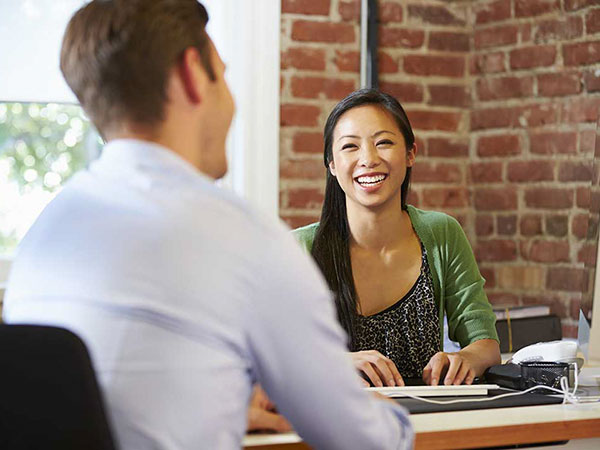 This 8-week program offers weekly group meetings. Using a body focused approach, participants learn key tools of Recovery and Resiliency after Trauma. Members will learn stress reduction methods with a focus on breath, body and mind centered tools to help establish a sense of wellness and calm. Along with facilitated group sessions members will have access to online formats and educational tools from our Trauma Recovery Program.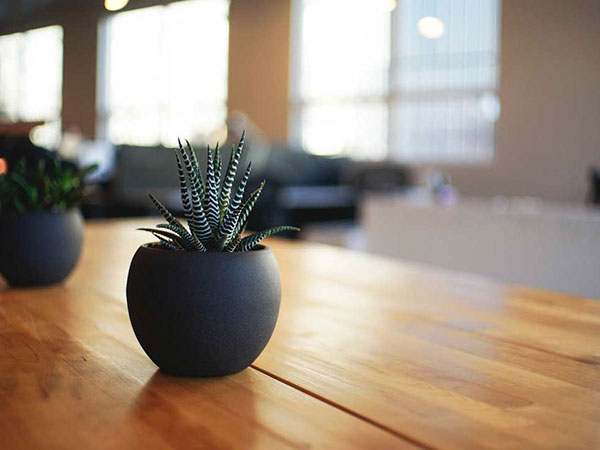 Lean In for Connection is an 8 week series open to those willing to learn strategies to safely develop connections, build skills to navigate difficult interactions and reinforce healthy community engagement.
Drawing from Traumatology Institute training (i.e., Traumatic Loneliness, DATS, Feel Heard & Understood); Non-Violent Communication approaches (Dr. Marshall Rosenberg); Bene Browns research on Shame, love & belonging; Action for Happiness program; Dr. Daniel Fisher's work on Open Dialogue & Emotional CPR; Dianne Poole Heller on Attachment & Trauma; Understanding of Dr. Webb's Childhood Emotional Neglect & Conflict Resolution skills.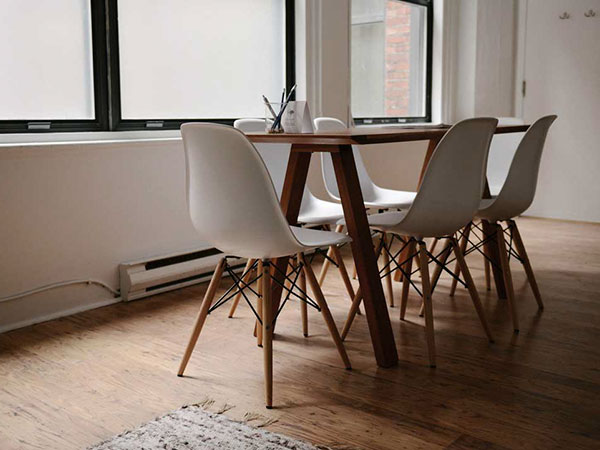 "Yoga allows you to rediscover a sense of wholeness in your life, where you do not feel like you are constantly trying to fit broken pieces together." B.K.S. Iyengar
This 8 week program explores yoga as part of a therapeutic healing journey in a safe space. Working with mind, body, and breath practices from a place of choice and empowerment participants begin to connect to their bodies as a source of strength, grounding, & stability.
We provide a variety of expert-led educational programs to support you through your trauma recovery journey.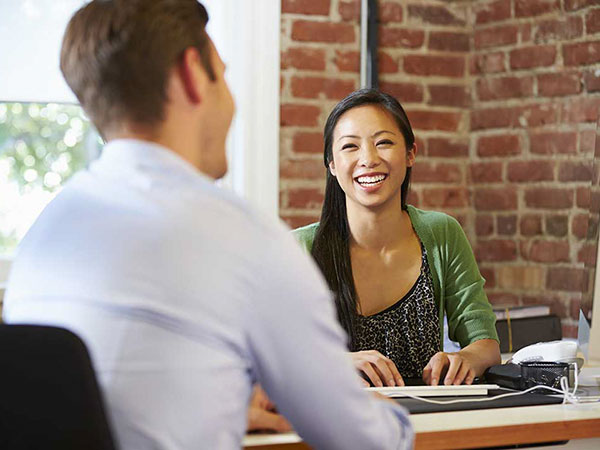 Harnessing Calm after Trauma
This experiential program is designed to teach the fundamentals of emotional, physical, and mental stabilization after trauma using techniques that have been shown to demonstrate efficacy with trauma survivors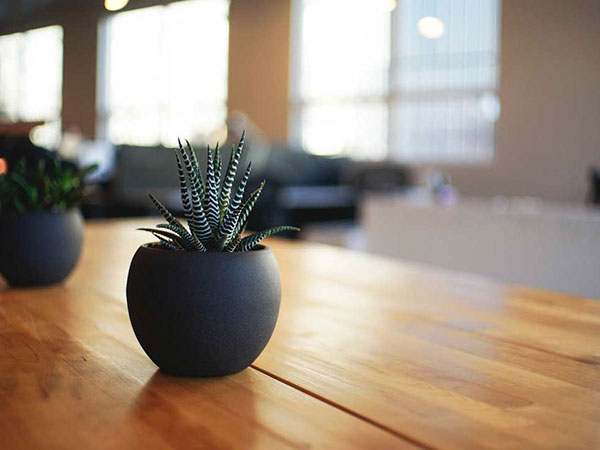 Mindfulness Based Stress Reduction
The program will address healthy coping skills. Participants will learn to integrate mind-body approaches so as to uncover and strengthen internal resources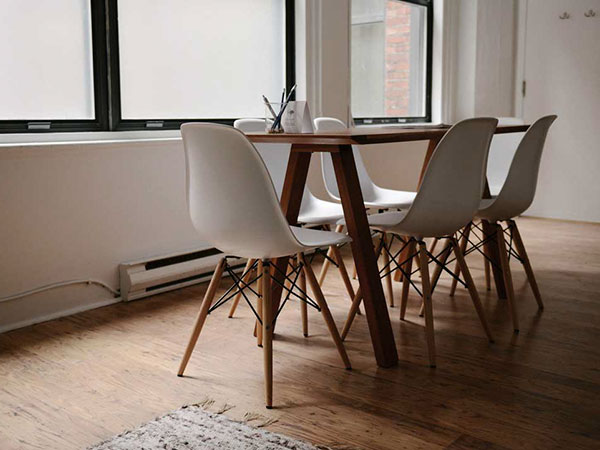 Nonviolent Communication Group
Nonviolent communication is a method for inspiring honest and safe communication, creating empathy, strengthening listening skills, and the ability to connect with others in meaningful ways